Give anytime. Online. App. Envelopes.
It's through your financial support that the fight against homelessness, poverty, drug addiction, human trafficking, literacy, sexual abuse, unemployment, and a litany of other social issues that plague our communities can continue. Whether you attend or not, you can still partner in these efforts through electronic giving. Anyone who would like to give to The Worship Center online is welcome to do so through our various methods.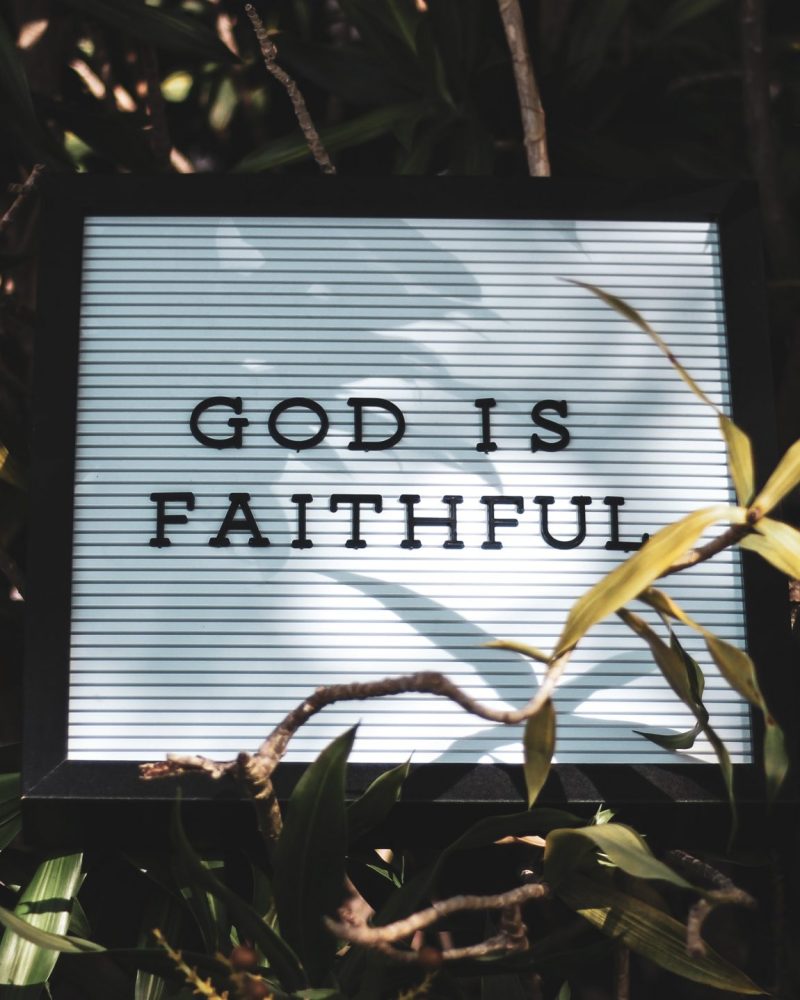 Giving is an important aspect of the Christian life. After all, Luke records that Jesus himself said, "It is more blessed to give than to receive" (Acts 20:35). We thank you in advance for becoming a financial partner and our prayer is that the Lord would bless your body, soul, and spirit.